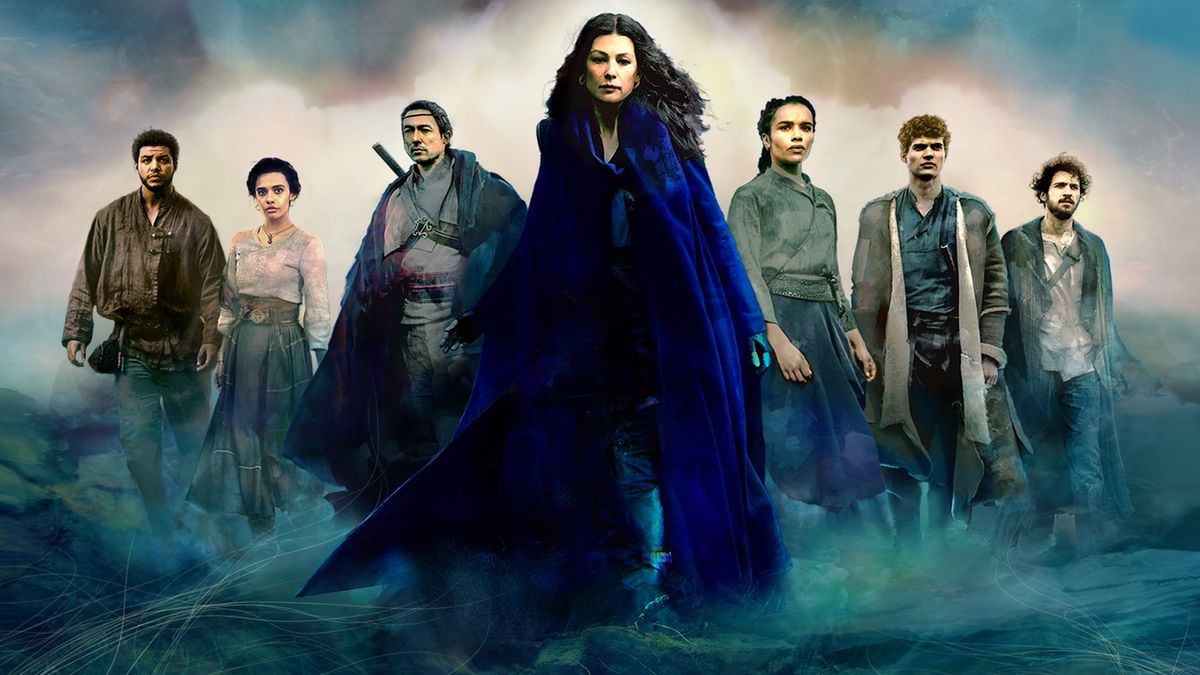 11 new shows and movies to watch this weekend on Netflix, Disney Plus, Amazon and more
There is good news if you are looking for what to watch this weekend, as there is a veritable feast of streaming new movies and TV shows.
Two highly anticipated series debut this weekend: the fantasy epic Wheel of Time, based on Robert Jordan's sprawling book series, and the live-action version of the much-revered anime. Cowboy Bebop.