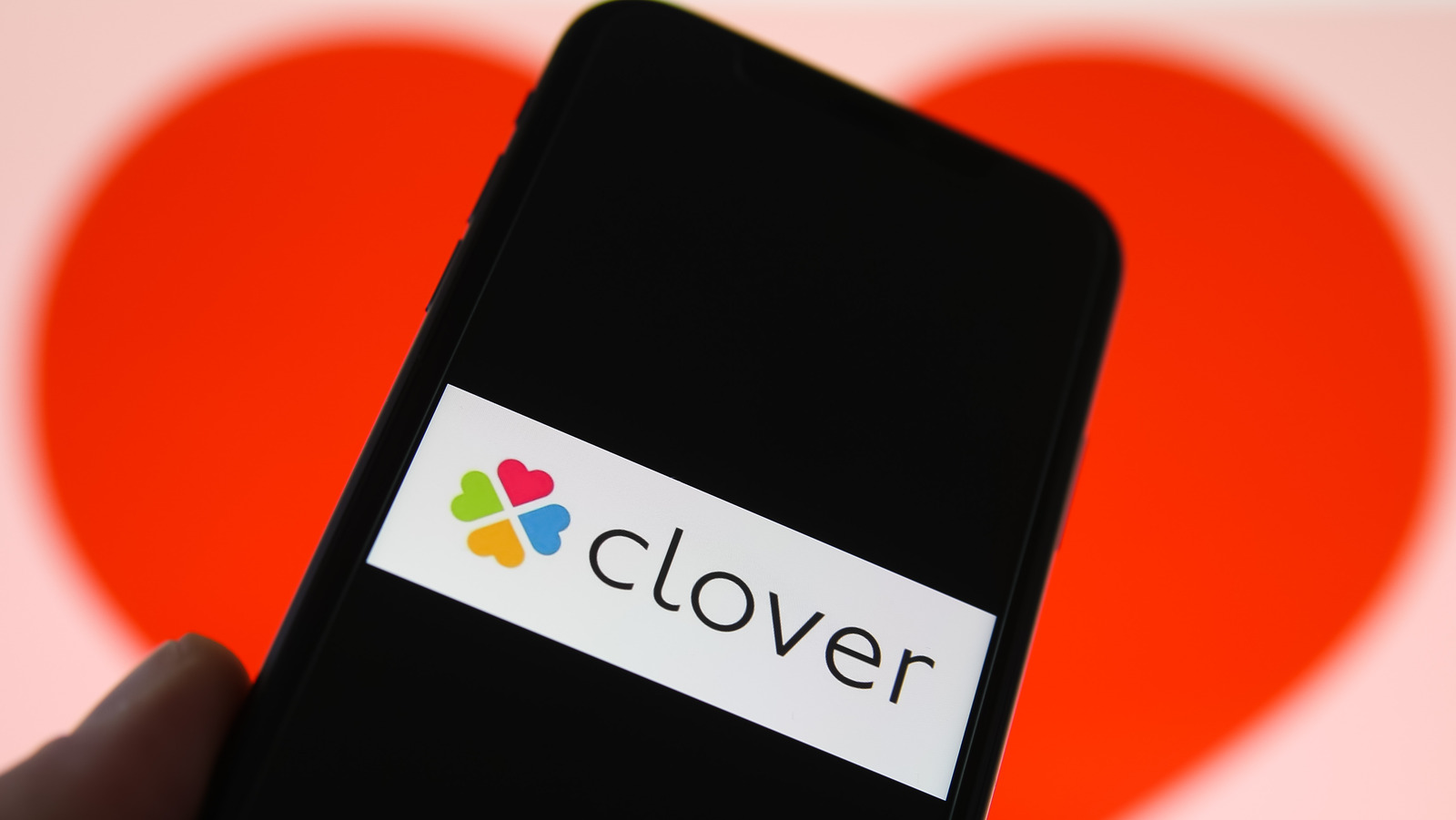 Here's what users dislike the most about the Clover dating app
Having to pay for app subscriptions or unlocking certain features is nothing new in online dating, but if you're looking for a free online dating site, then Clover might not be for you. Although this dating service offers access to some features without a subscription and also has a one-week free trial, the app's most notable features are only available if you pay for their premium subscription. (by PC Mag).
With a subscription, users can access the app's video calling features, advanced sorting options, unlimited instant messaging, and weekly algorithmic boosts. One of Clover's most important features, its live streaming, is also only open to premium members, as noted by PC Mag. According to the Apple App Store description of Clover, premium subscriptions start at $19.99 per week, but users can also opt for $74.99 for three months or $119.99 per year.
One of the major complaints mentioned in user reviews is that many features of the app that were previously free are now behind a paywall, especially the ability to chat with other members. As mentioned by a reviewer on the Apple App Store, "Clover is basically useless now for people who don't pay $30 [a month]. You can't like someone's profile, send messages, or do anything other than browse." With that in mind, one of the most hated elements of the Clover dating app to keep in mind is the expensive subscription requirement.