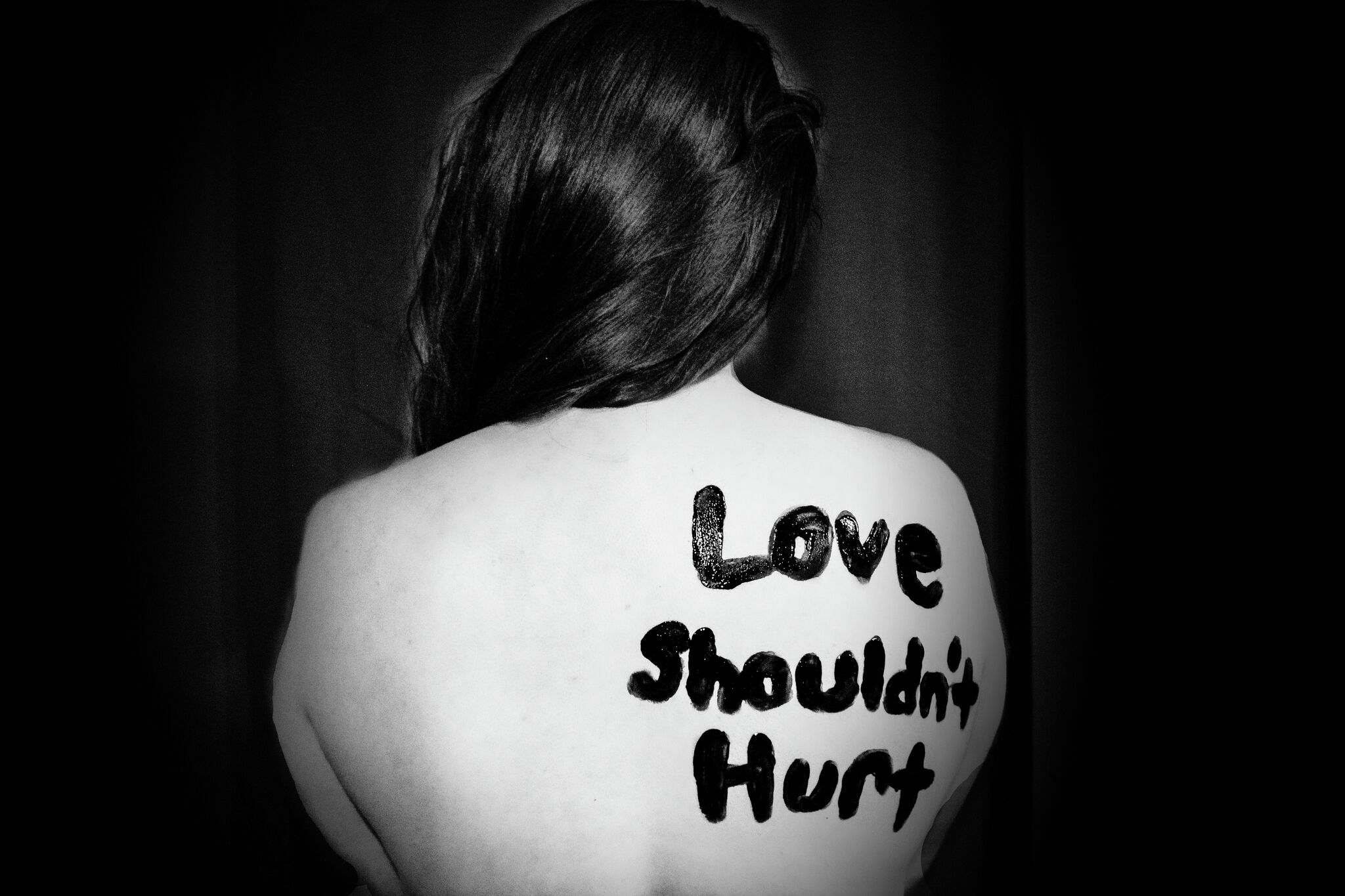 How Teen Dating Violence Affects Indigenous and LGBTQ Communities
MANISTEE COUNTY — Teen dating violence affects about 10% of all teens in the United States, but its impacts can be even more pronounced among minority and LGBTQ communities.
This is a concern for Michol Ludwig. As an Outreach Specialist with the Ottawa Little River Band Indian Victim Services Program, Ludwig works with tribal members and other residents of the Manistee area.