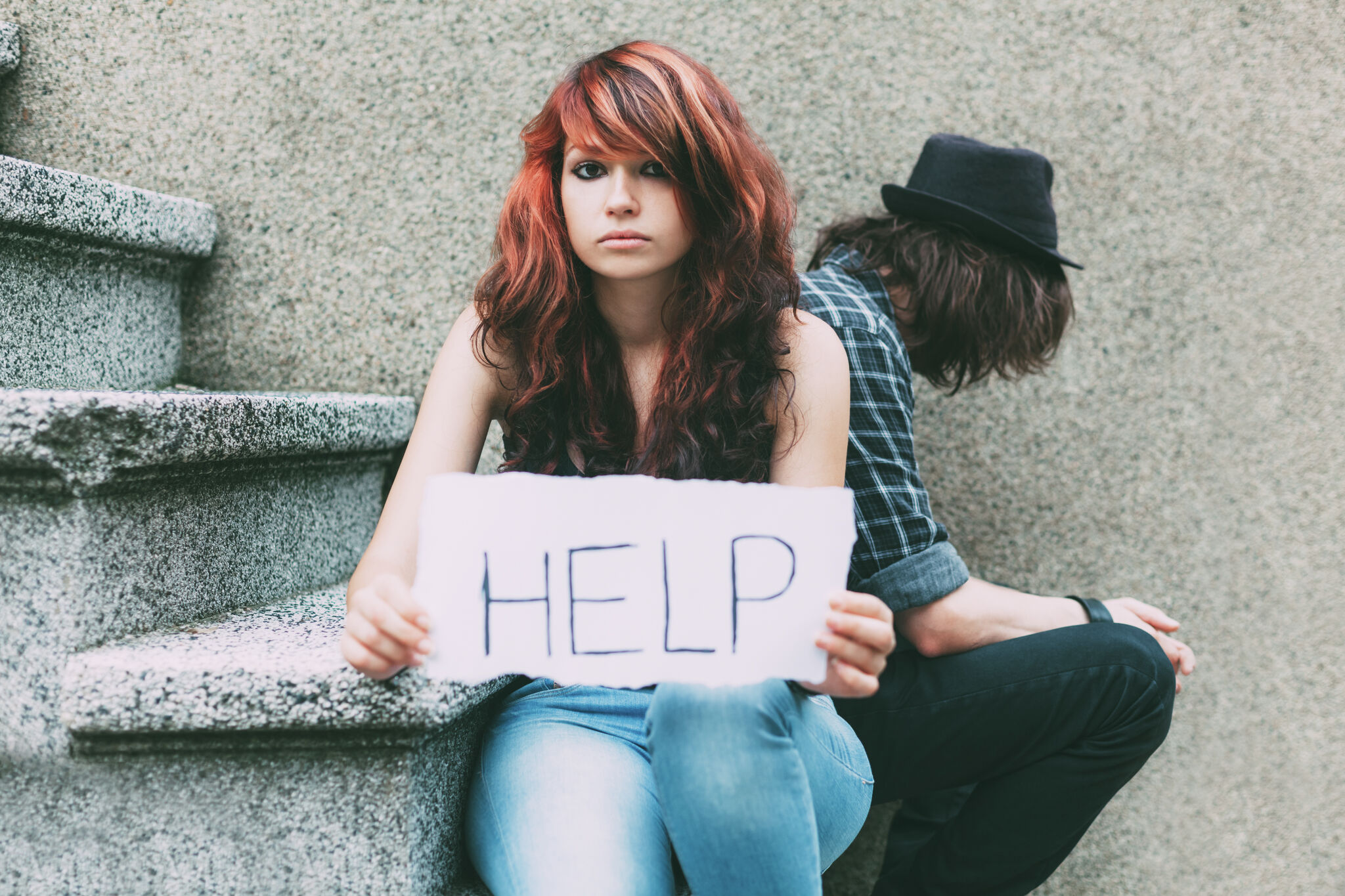 Teen dating violence at center of month-long campaign in Manistee
MANISTEE COUNTY – In recognition of National Teen Dating Violence Awareness and Prevention Month, several organizations in the Manistee area are teaming up to reach local college students with the message: Love is the respect.
Throughout February, the newly formed Teen Dating Violence Planning Committee seeks to help educate young people and their loved ones about healthy relationships and provide resources for those who have been abused. .